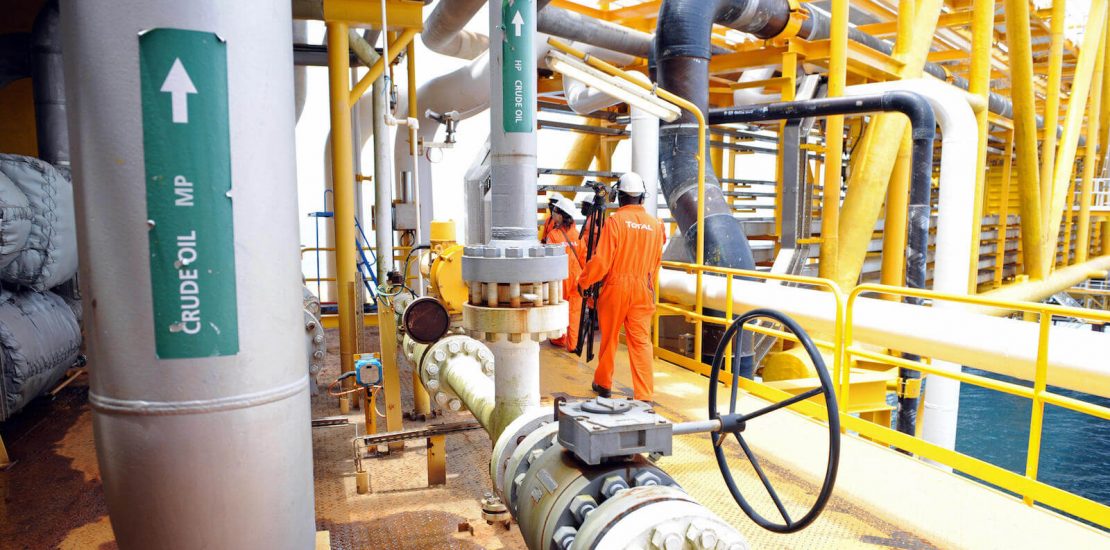 High Pressure Area Safety
Security surveillance has evolved from the regular, conventional and usual CCTV cameras due to functionality constraints associated with peculiar monitored locations. In most occasions, CCTV system is seen as intrusive and this limits its deployment in critical and important locations.
We have redesigned the essentials of security surveillance with the use of specialized intelligent equipment which plays vital roles in complementing the use of regular CCTV systems. Security surveillance requires constant intelligence gathering, collation and actioning for the purpose of achieving effective close monitoring. Intelligent Surveillance System now comprise of intelligent devices like CCTV cameras, manned and unmanned sensors and detectors and other devices that assist the efficient integration of all other systems.
The description 'day and night' of cameras refers to the capacity of the camera to relay high quality pictures with complete colour resolution of not less than 1024mega pixels per inch in the day and also relay intelligibly good quality pictures of high standard. The night vision capability of our cameras is made possible with the on board and attachment type of infra-red( IR) LED lights which makes it possible for it to capture high quality night vision images even in the thickest of darkness sometimes in B/W mode.
The innovative technological advancement in the field of digital security has evolved to the new status of state-of-the-art and has made security equipment installations less complicated though with outstanding outcome. There are no longer complexities in the installations.
The design and layout of our Command and Control Centre (CCC) is for the specific purpose of monitoring and management of video signals and dissemination of instructions as gathered from the intelligence information of the security equipment. The remote surveillance installation comes with integrated motion activated motion sensors which when triggered relays its messages to the camera. The result of this is that you can effectively monitor a number of cameras with ease. A camera which has its motion sensor triggered will immediately initiate commands to the network center workstation for attention and recording of the event accordingly.
Banks
Ports
House of Worship
Shopping Malls
Buildings and Event Centers
Construction Sites